Wednesday, October 28, 2009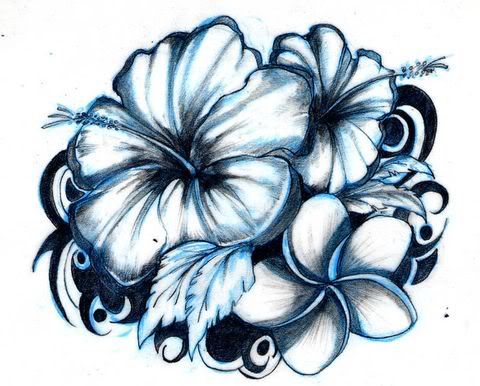 lotus.
in an eye of a lover, you are always the best.
trust yourself girl. :)
Posted by

JIATUNG
at 8:13 PM
No comments:
Links to this post

haha!!! here again :) long time never blog already... :) haha!!! eh, about today, we have some cultural thing which we need to do some china knot... i think the other classes also got do the ketupat and the indian flower thing :) haha!! well, after the thing we must go to the library to like talk to the united world college learning chinese people... haha!! then turns out that i talk the most!!! feng en la!!! min er la!!! haha!! :) they also never talk one... so bad... oh! i suddenly realised that i said wrong thing... the guy was like asking what cca i join then i say "yu mao qiu" when it's suppose to be "yu qiu she" haha!!! :) lol..
went home with yanmin after badminton then my back damn pain loh!! i dunno why la.. badminton was very fun by the way :) haha:)
oh!! we improved didn't we hazel ?? haha :) woo!!! we must at least win one match!!! haha!!! :0 if we can..:) haha!!! dunno what to blog already... but super high today!!! haha!! maybe badminton make me sweat then very shuang... haha:)
talking to junxian and feng en now... haha :) random...
should find pictures to blog :) NO!!! i want to watch youtube... aiya... see my mood :) haha:)
ciao!
signed off: jiatung
Posted by

JIATUNG
at 6:31 PM
No comments:
Links to this post

Thursday, October 15, 2009
AHAHAHA!!! HAHA, exams are almost over!!! YAY!!! HAHA, there is only art left tomorrow and i still have not thought of what to draw :( hope i could think of something in awhile :)
great, now it is drifting further apart...
Right, today's paper was science and home economics... think it was quite easy... anyway, ya, after exams, i just went home with jewel, junxian and michelle :) got abit wet because of the rain... oh! i was like supporting on junxian, michelle and jewel in 196 before i held on to the pole behing michelle -.- i was abit slow arh? :) haha :) when we got down i think farhan did something to junxian and he fell and bled :( poor junxian :( hope he still could walk, he haven stand up before i left...
have you all even noticed?
I have been studying like for the whole of this week and it is not good... bored... -.-
tag replys:
truman- HAHA! It was quite okay... :)
yanmin- huh? i'm smarter than you? haha:)
don't understand my dear xoxo ;0
a-jane- HAHA,my dear jane, i'm also very happy ;) see you tomorrow ;)
jewel- right... think i have to tell you about this post too :) your math should be quite okay isn't it :) HAHA:)
eeh, have nothing to do already, may go facebook now :)
tartar!
signed off, jiatung
Posted by

JIATUNG
at 1:43 PM
No comments:
Links to this post